News
2021
October 2021
Wednesday Senior Street choreography by class teacher Matthew Gregory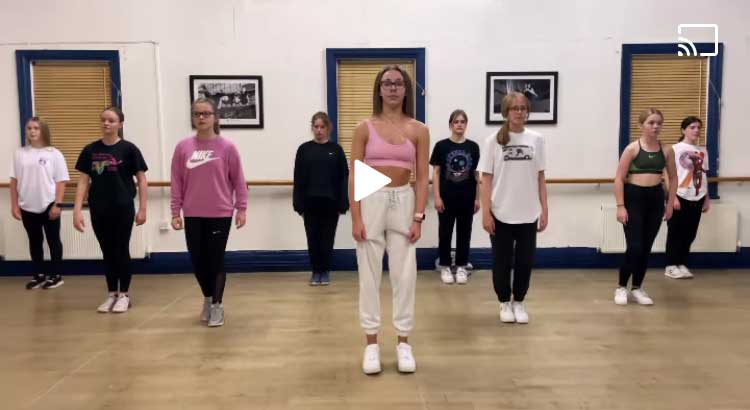 August 2021
Students from the Academy performed this summer at the North Pier, Blackpool in the Wizard of Oz.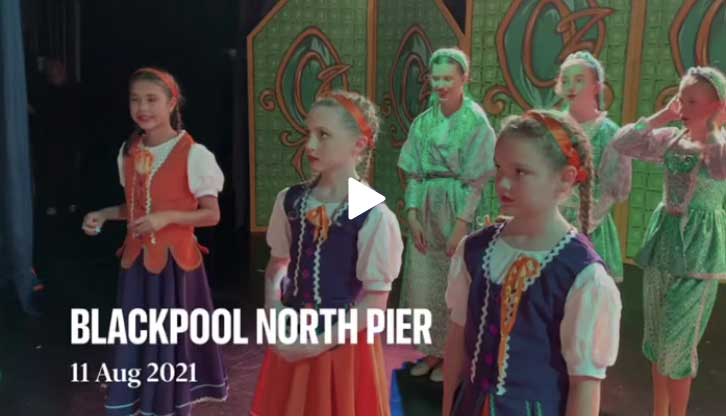 ---
2019
June 2019
Congratulations go to Mia Watson who got through the heats to perform in the Miss Dance of Great Britain Final at the Winter Gardens in Blackpool.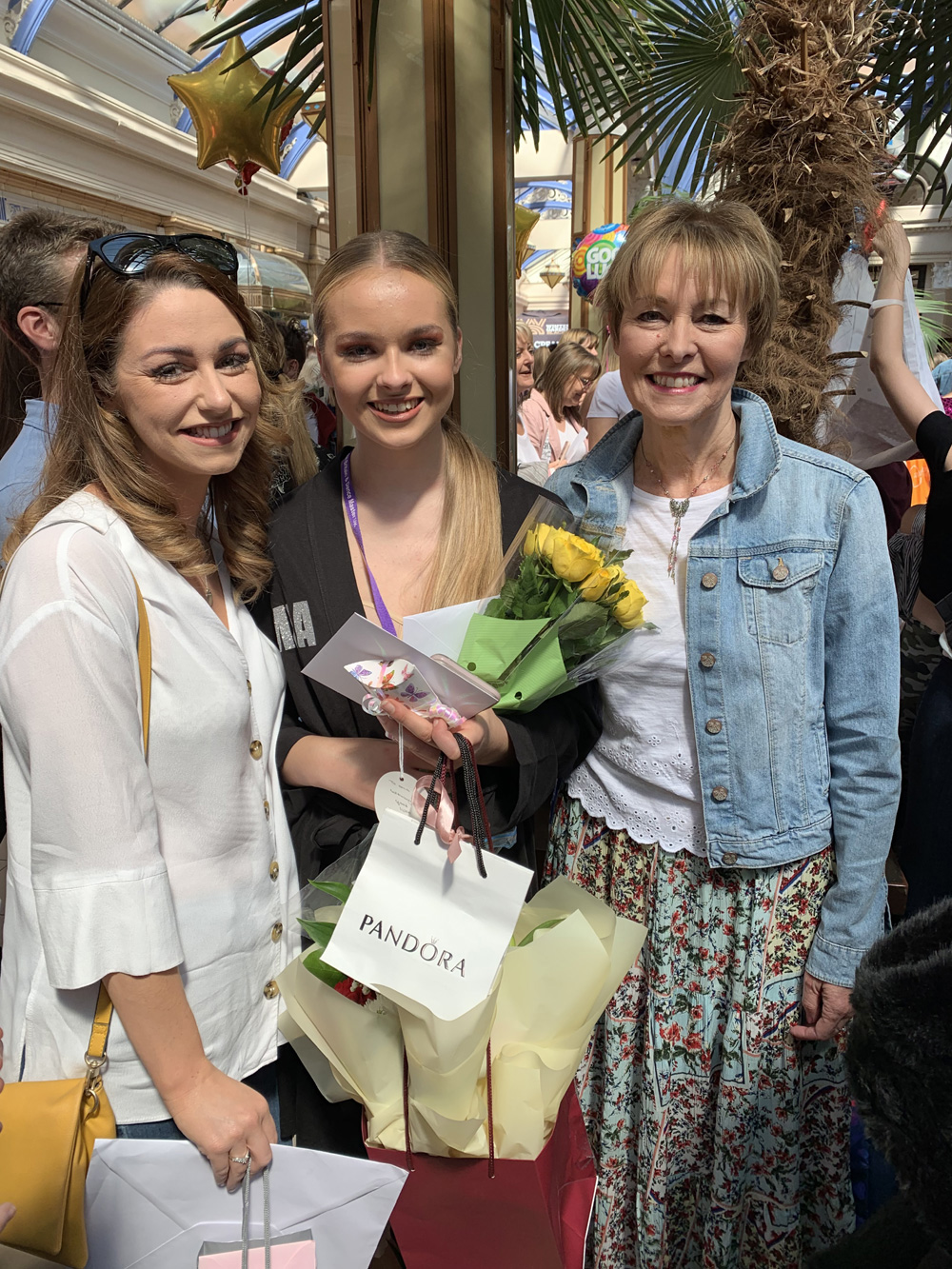 Miss Dance & Dance Master Video Clip by Splashreel
Show - March 2019
This year's show 'Lights Camera Action' was held at Greenbank High School on Saturday 23rd March (2pm & 7pm) and Sunday 24th March (2pm).
View a short promo of the DVD below.
Promo clip
The professional photographs are now available for viewing and purchase. Click on the link below and use the password sdagreenbank2019.
Photographs 'Lights Camera Action'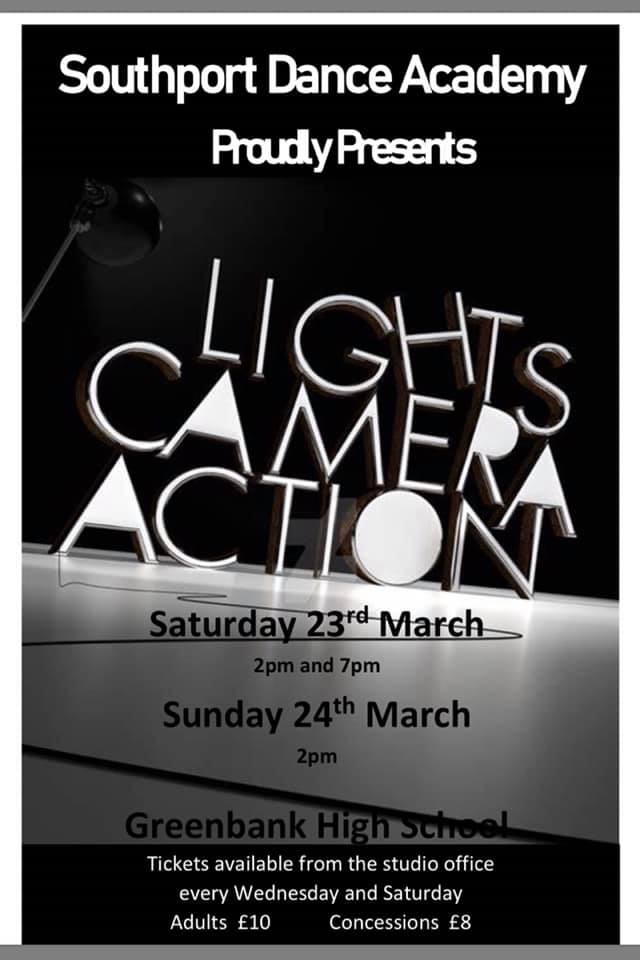 ---
2018
September 2018
On September 8th senior pupils appeared at the Southport Theatre dancing with the International Stars of Magic.
July / August 2018
Our summer school this year was Peter Pan. We also had a summer club from 30th July - 1st August.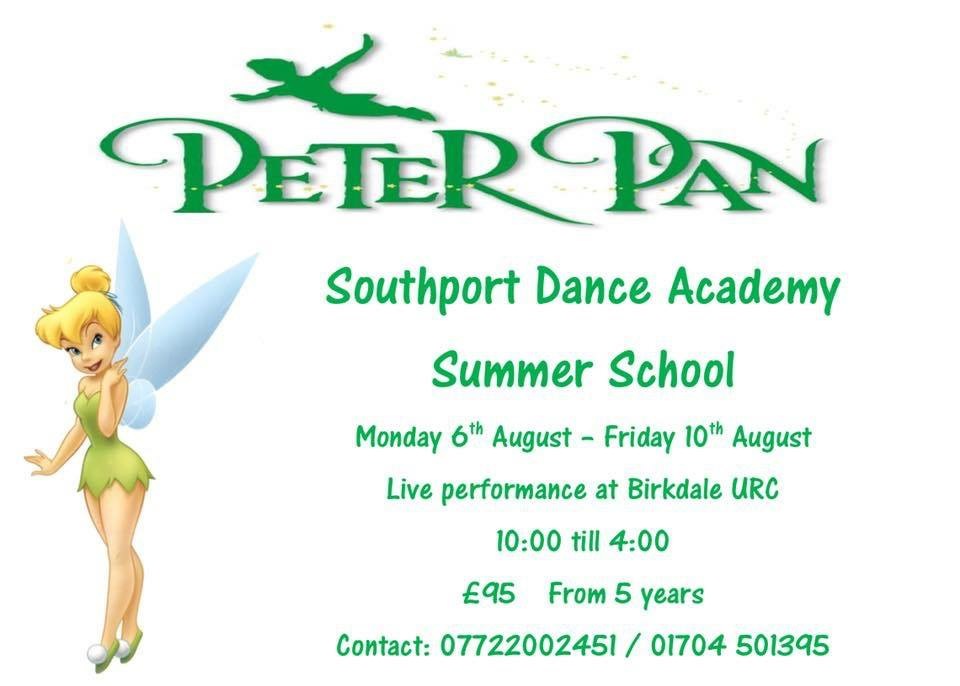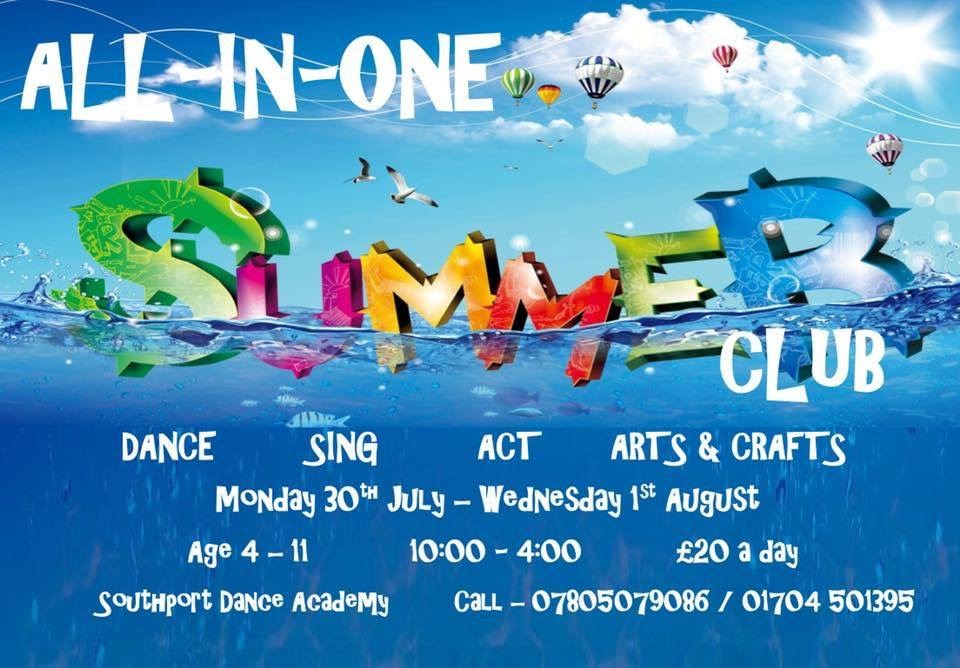 June 2018
We're finally able to announce that we've been secretly teaching dance for the hit Sky TV show 'This Time Next Year'!
Our Principal Miss Elizabeth Kendrick has been tutoring Elliot Heap to achieve his dreams of competing as an Irish Dancer.
Miss Kendrick was interviewed extensively for the show, presented by Davina McCall - she is quoted - 'We're proud to say we helped to complete Elliot's dream! He's been a great inspiration to the entire school and couldn't be happier that he continues to work with us and grow.'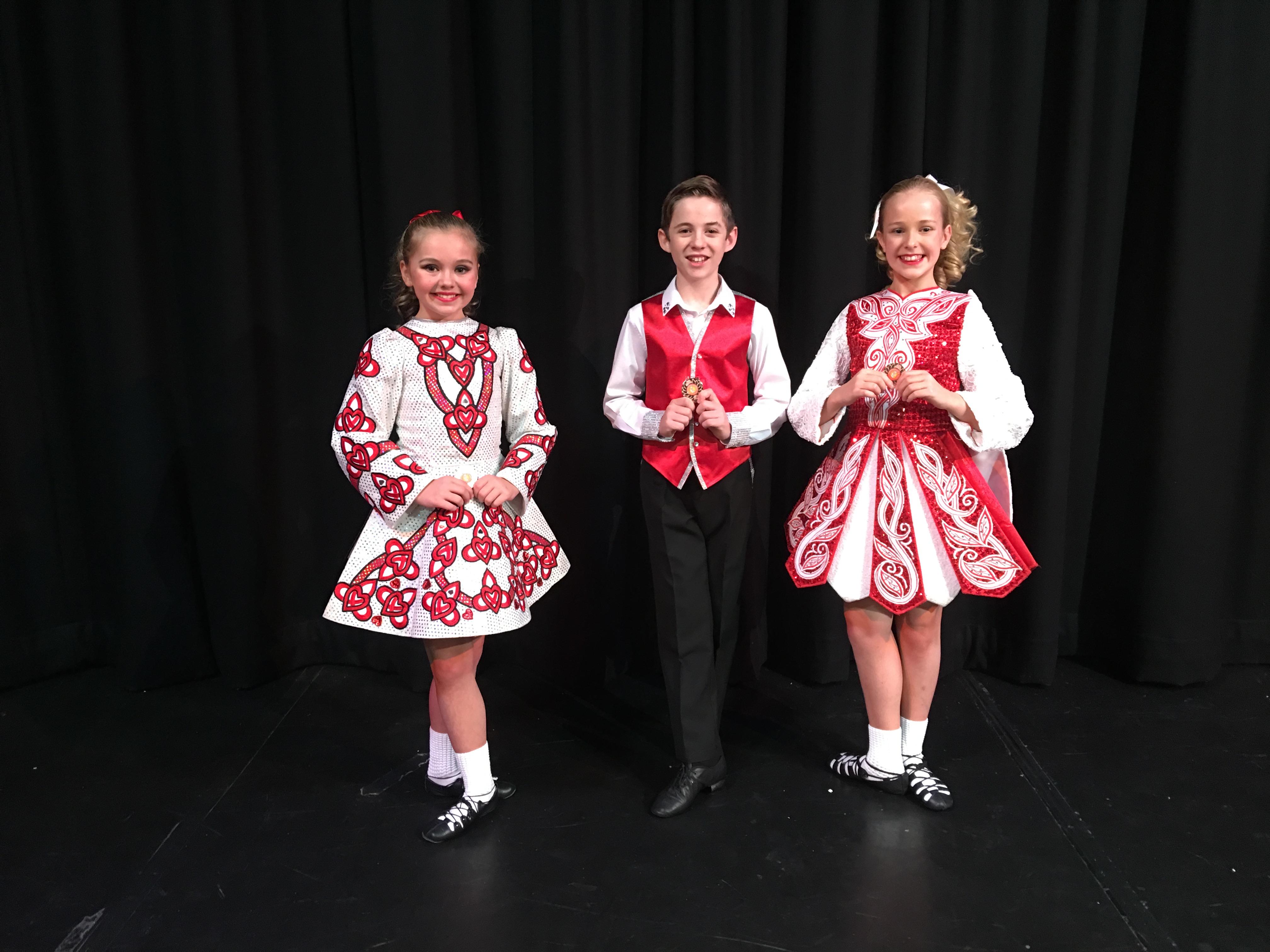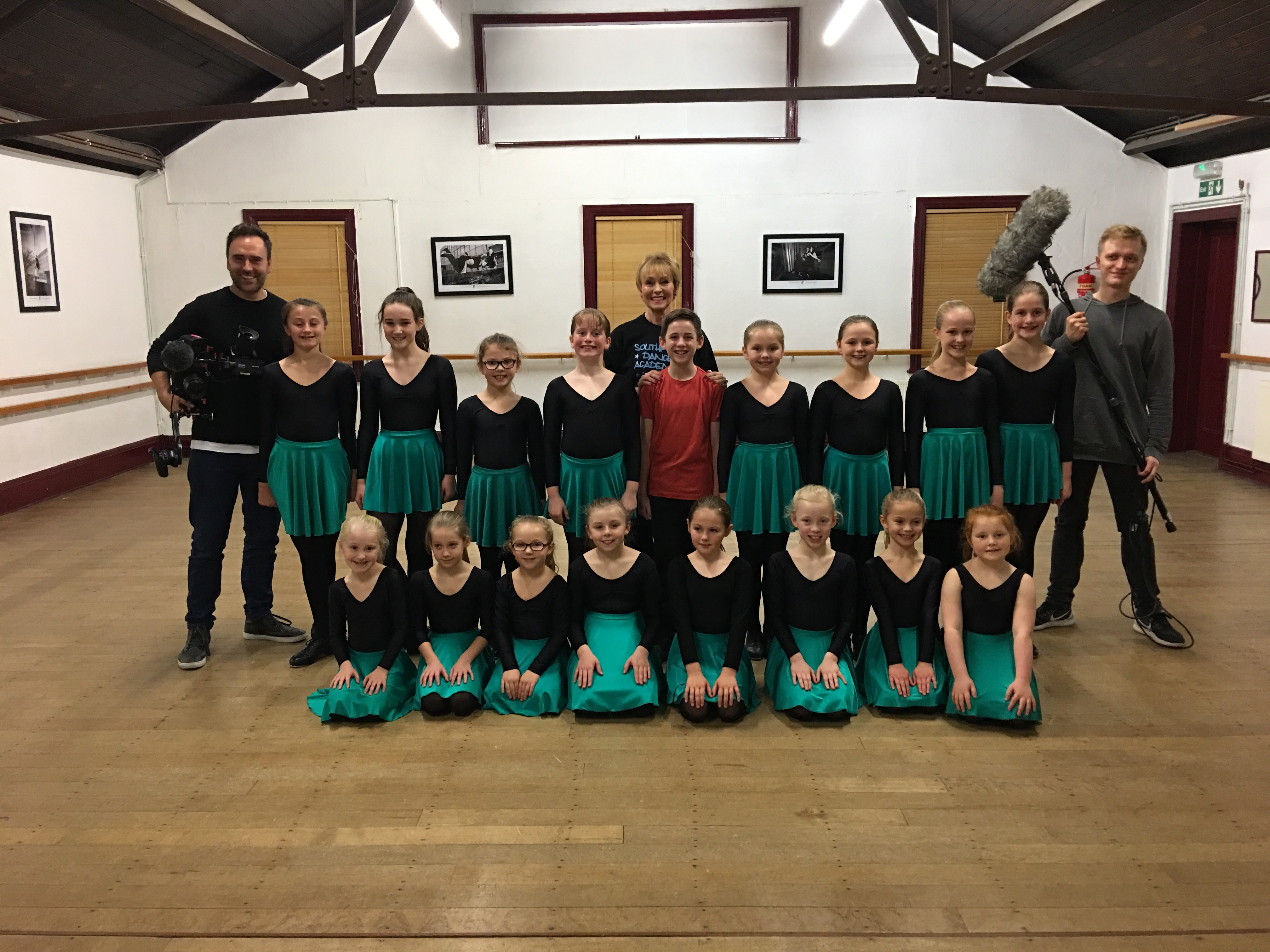 Show - March 2018
In March 2018 Southport Dance Academy presented 'Season to Dance' at the Atkinson Theatre.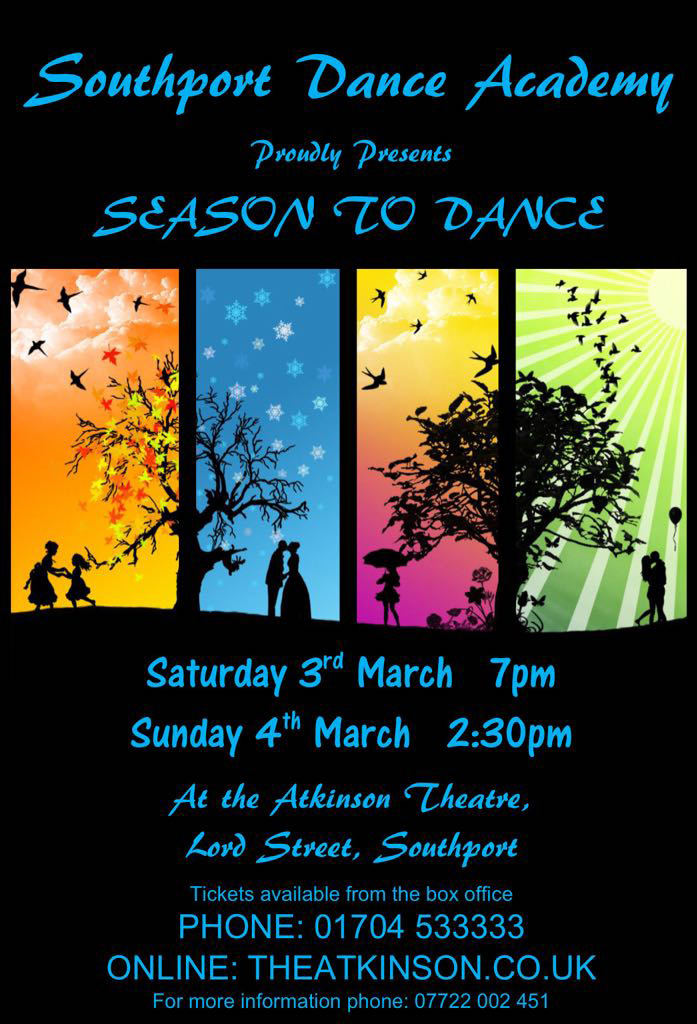 ---
2017
Beauty & the Beast Workshops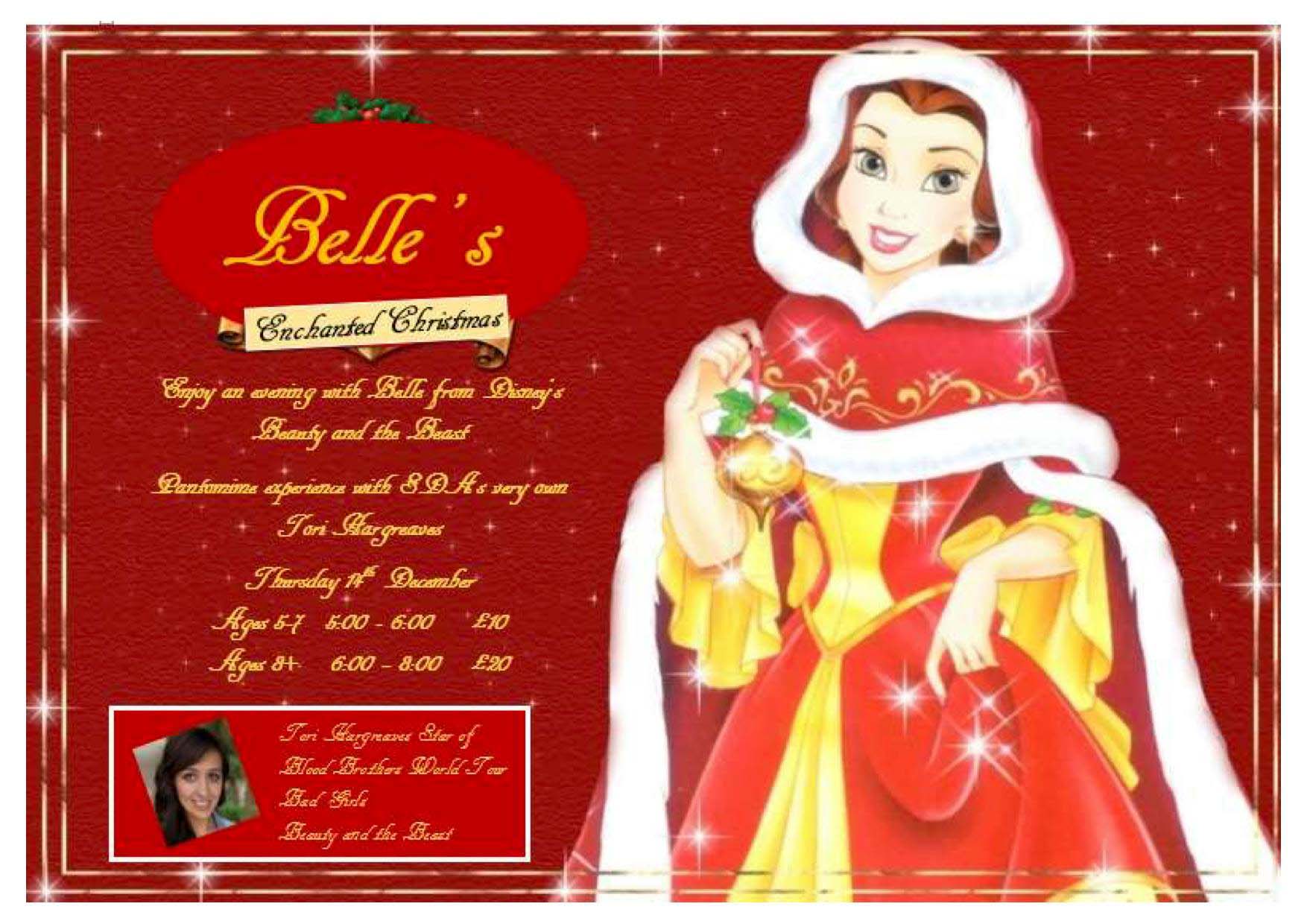 English National Ballet Masterclass
The English National Ballet visited Southport Dance Academy on Sunday 12th November to perform a masterclass on their brand new show, Giselle.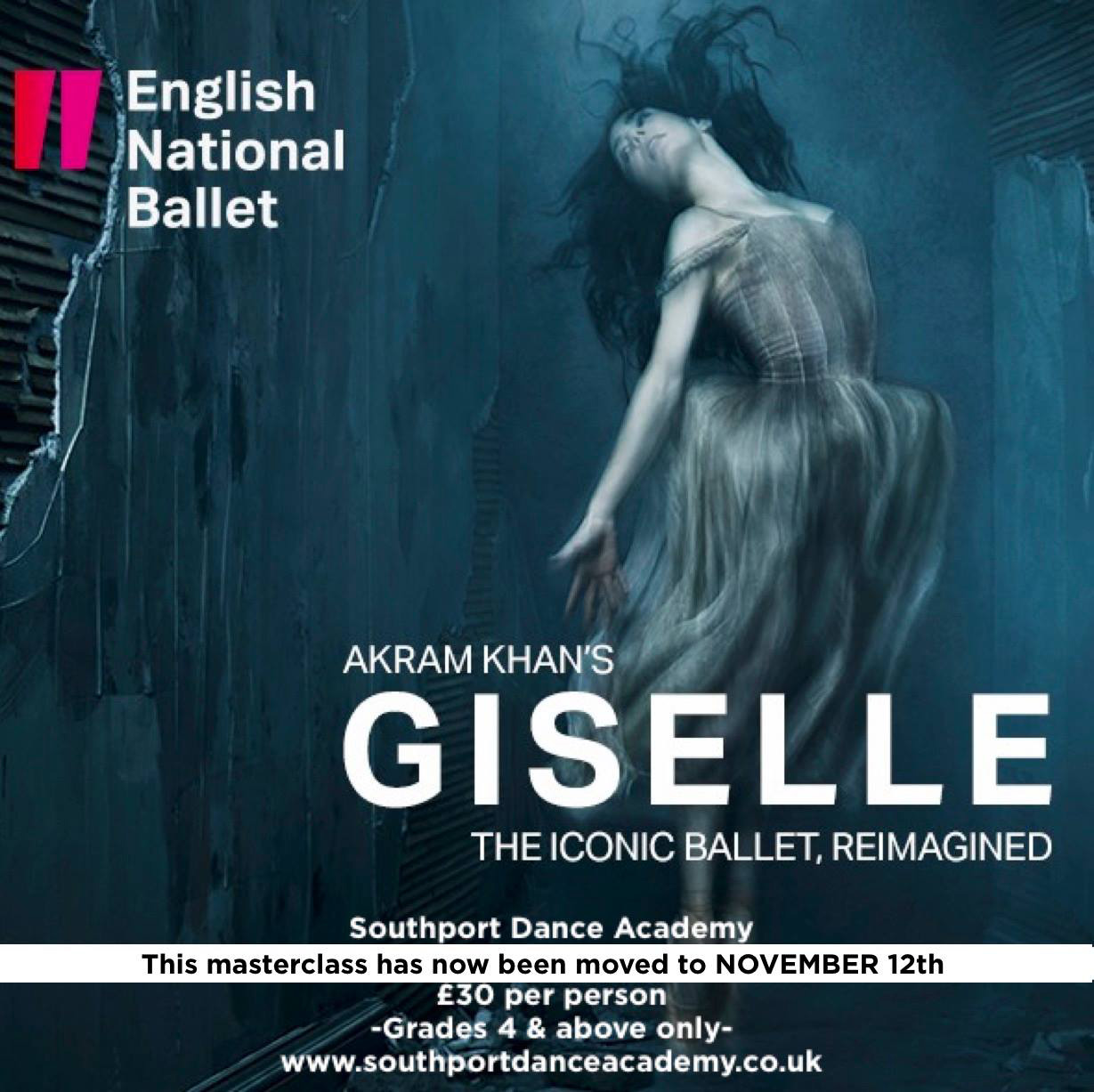 Congratulations
Congratulations to Sophie Jones who has just won a scholarship to Laine Theatre Arts London - one of the biggest dance colleges in the country. We wish her every success and look forward to watching her on the West End.
Summer Schools 2017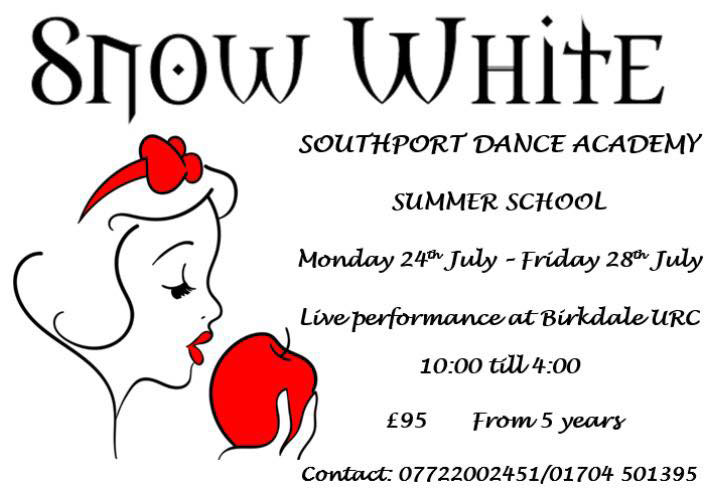 Show - March 2017
In March 2017 Southport Dance Academy presented 'Another Op'nin', Another Show!'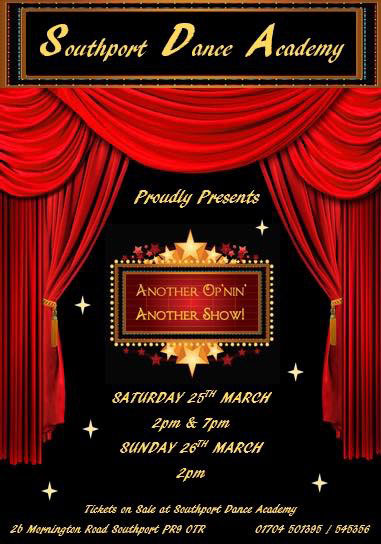 ---
2016
Summer Schools 2016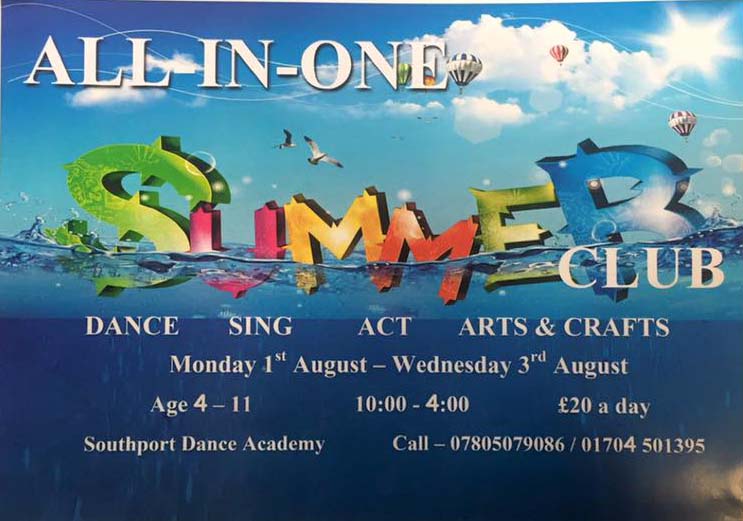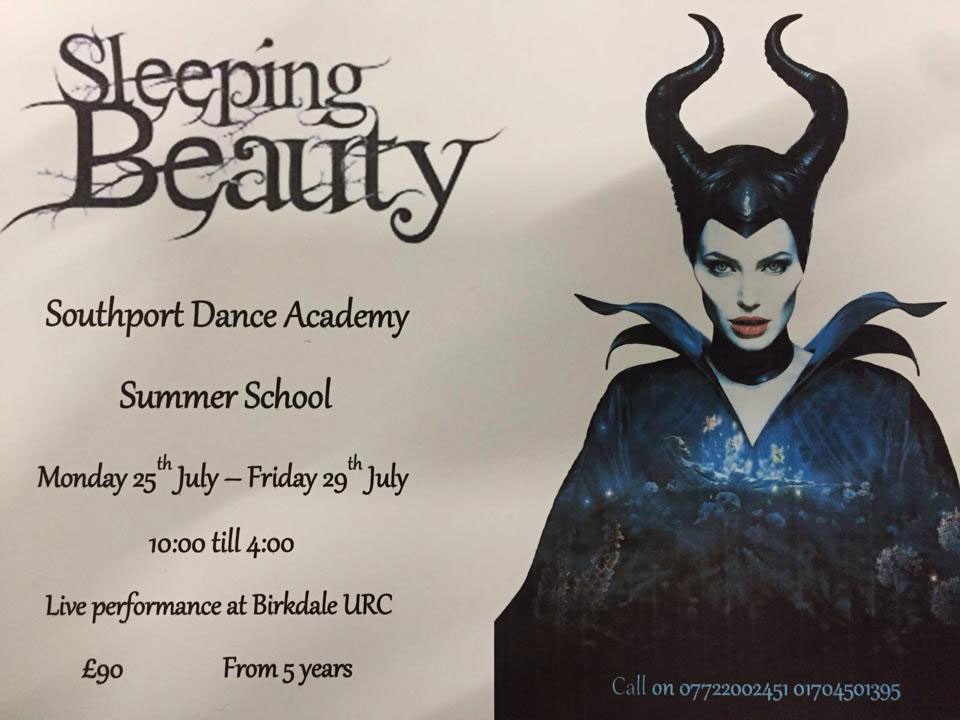 Fletcher Hill Photography

Photographs taken by Fletcher Hill Photography

Here is a list of all of the links to the different galleries for 2016:

Black & white fine art style images taken of some of the classes for the show programme
PASSWORD = Learn
Black and white

Portraits taken in the studio for the show promotion
PASSWORD = Studio
Portraits

Out and about in Southport promotional shots
PASSWORD = Town
Around town

2016 Show images
PASSWORD = SDA2016
Show images

20th Anniversary Show - March 2016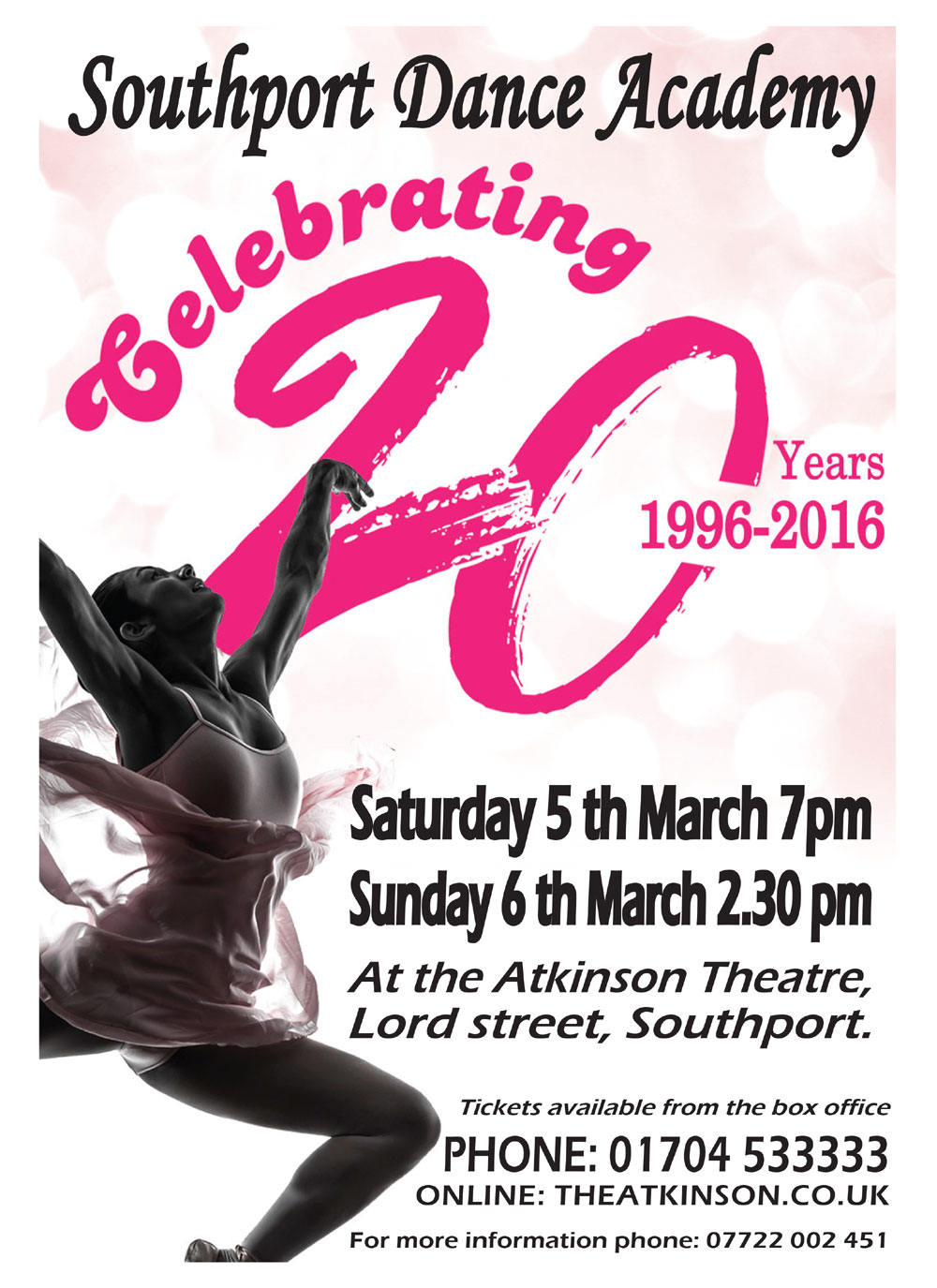 Watch a montage of 20 years of SDA below.


Congratulations
Congratulations to Sophie Jones, Jade Tennant, Mia Watson and Grace Toker who were nominated for the International Dance Awards at the Royal Northern College of Music in Manchester.
---
2015
Summer School 2015
Summer school was a great success. Watch a montage of it here.
Disneyland Paris Trip May 2015
Students have just returned from a fabulous trip to Disneyland where they performed on the "Cinemagique" Stage and also took part in the Disney Parade.They had to audition back in December 2014 and were one of the successful schools to get through! The trip was called "Reach for the Magic" and the students certainly did. Miss Kendrick said, "I was so proud of everyone , they were absolutely brilliant , congratulations to parents and pupils!"
---
2014
Tapathon
On Sunday 16th November we once again took part in the Children in Need Tapathon -
click here
Congratulations
Congratulations go to Emma Pinnington (North West Song and Dance Champion) and Matthew's Senior Street class who have both been chosen to appear in a Showcase Gala at the Floral Hall. Good luck to Kathryn McKevilly, Georgina Lloyd and Nina Heywood who were nominated for the IDTA Freestyle Scholarships in Birmingham on 10th May, and also Intermediate Cheerleading who are in the finals of the Northern Stars Vocal and Dance Competition on 11th May.
UCAS Points
IDTA is delighted to annouce that the UCAS Tariff Advisory Group have approved our application to access the tariff points for Graded and Vocational Graded Examinations in Dance.
Duke of Edinburgh Award
A number of students have chosen dance as their physical activity and have completed this section of the award at the school.
---
2013
Tapathon 2013
In 2013 we took part in a 'Tapathon' for Children in Need. We hoped to break the Guinness Book of Records for the most amount of people doing the same dance at the same time all over the country.
---
2012
Success at SDA 2012
2012 was a most successful year for SDA. We had pupils nominated for IDTA Theatre and Freestyle Awards. We were invited to dance at Southport Theatre with Russell Watson, at the ADA and IDTA Gala shows and 10 pupils were chosen for the English Youth Ballet production of Coppelia.
Exam Results
We had amazing exam results this time. We gained more honours than ever before - congratulations to all the children for working so hard. Well done to Hayley Trussell and Portia Murray who both gained 92 marks for their teaching exam! They are both now an associate for the IDTA.